Details
Please join us in celebrating the launch of the 2019 Cleantech Open accelerator! We are excited to welcome back our community as we look forward to this year's program. We welcome all entrepreneurs, students, investors, savvy technologists, and anyone interested in joining our growing community. This is a great way to connect with Cleantech Open alumni, mentors, and thought leaders in the cleantech space.
If you're a cleantech entrepreneur, this is the perfect event to learn how your venture can benefit from Cleantech Open. You will have the opportunity to give a 1-minute pitch in front of the audience. The crowd favorite will win a free application to the 2019 Cleantech Open accelerator!
  Speaking Program to Include:
& Networking over appetizers & drinks!
  Special thanks to our food & beverage sponsor,
    Parking and Transportation:
Greentown Labs does not have any parking but they are a short 1-mile walk from the Harvard MBTA station down Kirkland and Washington Streets. Union Square in Somerville is also easily accessible via the #86 and #91 MBTA buses. They offer indoor bike parking on-site and the two closest Hubway stations are at Conway Park and Union Square.
  Thank you to our longtime partner and host,

On Thursday, March 21st from 4:30 pm, Greentown Labs is hosting an exclusive afternoon gathering for prospective members to explore their new building, tour the campus, and learn about their offerings. It will also be a great transition into our evening event that will include food and refreshments, as well as the opportunity to further network with Greentown Labs' members, staff and partners. Please RSVP by clicking here and you will be added to the calendar invite.
Thank you to our sponsors who make this program possible each year: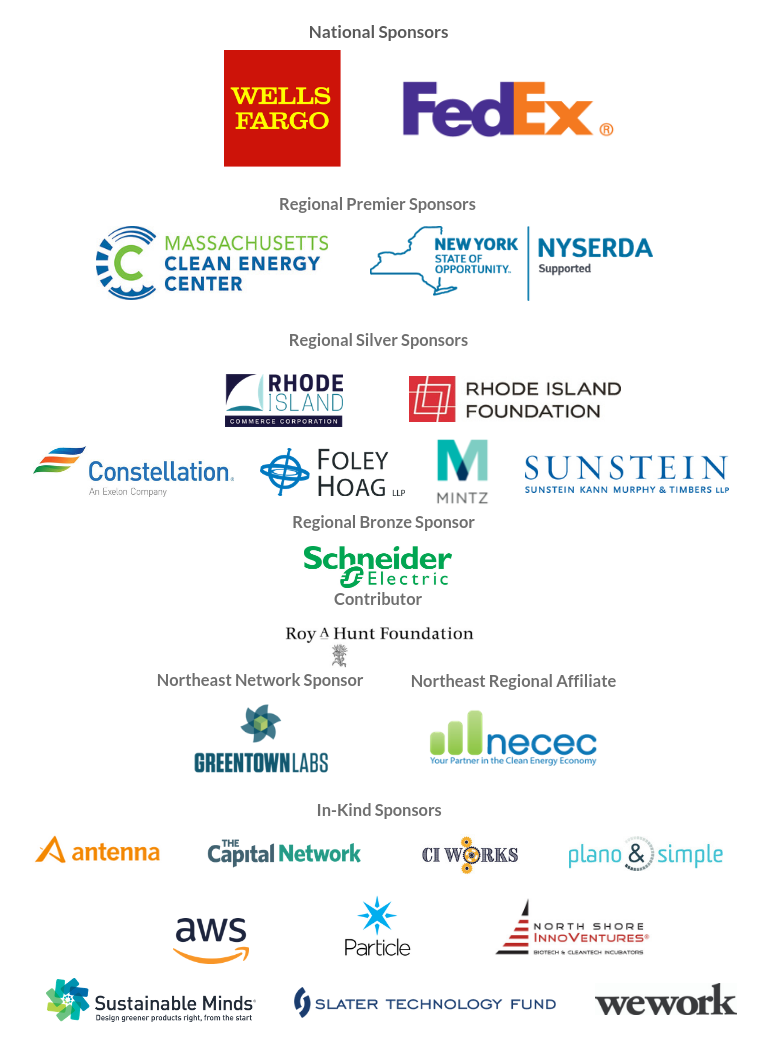 The post Cleantech Open's 2019 Boston Kickoff Party! appeared first on Greentown Labs.