Details
Some edtech vendors stick to a familiar direct sales and marketing model that does not include partnering, which can limit their reach and slow their sales growth. From edtech startups to large vendors, strategic alliance and/or channel partnerships can serve to:
- Extend the reach of your sales team to key customers contacts with whom the partners have longstanding relationships and procurement processes, but your sales team does not
- Amplify your marketing to expand awareness and add credibility
- Expand the applicability and use cases of your products and services to more users via the partners' complementary offerings
- Increase the valuation of your company and potentially tee it up for an exit via acquisition by a larger partner.
This webinar will explore the strategic and tactical aspects of:
- What types of edtech vendors and products are most well suited for alliance and/or channel partnerships
- Different partnership models (cosell/comarket, reseller, distributor, "meet in the channel", OEM) and when and how they are best suited
- The level of effort and expected timeframe to recruit, onboard, enable, do effective sales and marketing teaming (including needed sales incentives for your reps to team with the partners' in the territories), and ramp to volume.
 
The webinar is open to everyone but is designed for entrepreneurs and sales leaders at edtech startups that have well-developed products and recurring revenue. If you are currently pre-revenue or in the paid-pilot stage, consider attending for ideas on how to expand your sales and marketing in the future.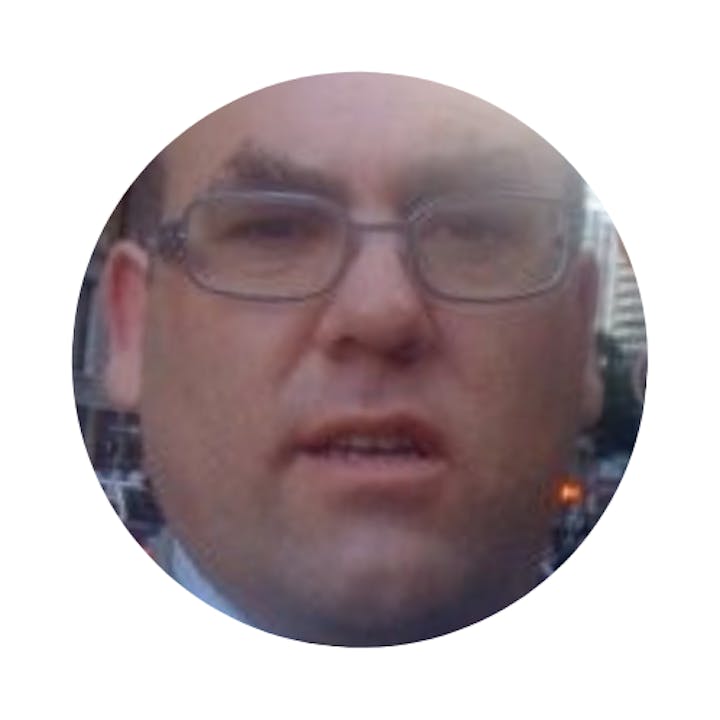 Ethan O'Rafferty is an edtech and education President, COO, EVP and GM, a seasoned operator and team builder with over 15 years of leadership in high growth product and services companies with both freemium and paid-only SaaS business models. He has deep experience in alliance and channel partnerships, having grown the alliances and channels partner business to over half of a company's sales, closed the largest deals in a few companies' histories, and built a strategic partnership with a larger vendor who acquired the company for $1B. Key partners have included most every large to midsized edtech reseller/VAR in the US and many worldwide, global master distributor partnerships with the largest Chromebook and PC vendors, Google for Education, Microsoft Education, HMH, and large edtech players in China. His edtech vendor expertise spans teacher instructional tools, student online safety, analytics, AI-enabled literacy assessment and practice, STEM/coding and more. Ethan holds an MBA from Cornell and a BA from Columbia.