Details
Come for brunch at District Hall and join in on amazing workshops, network with other lady bosses, and learn powerful practices from 4 women in the Mental Health and Wellness world, Kemi Omisore of AfroBeat Fit, Chanelle John of Hive Soul Yoga, TRILLFIT, and Radical Black Girl. District Hall is thrilled to host our biannual "More Than Brunch" Series for inspiring women in entrepreneurship!
AGENDA:
9:30 AM - Check-in, brunch and icebreaker activities
10:15 AM - Welcome announcement / Networking
11:00 AM - 3 Workshops Begin
12:30 PM - Event concludes
This event is free and open to the public. Registration close on June 6th for catering purposes.
  About Afrobeat Fit
Afrobeat Fit consists of Sweat Sessions where movement and music derive from the great artists and influencers of West Africa. Afrobeat is a style of music incorporating elements of jazz, soul, and funk from the different countries of West Africa.
  About Hive Soul Yoga
Hive Soul Yoga is a community-based business. Our goal is to create affirming + uplifting spaces that bring people together who may not otherwise have met. We know there is a need for collective healing for people of color, and our larger community. As a business founded and run by women of color, we know how oppressive ideologies threaten our collective wellbeing. Hive Soul Yoga offers people space + tools to thrive in the chaotic conditions we live in. We hope to combat the damage of oppression by building community-based in joy, healing + our collective strength.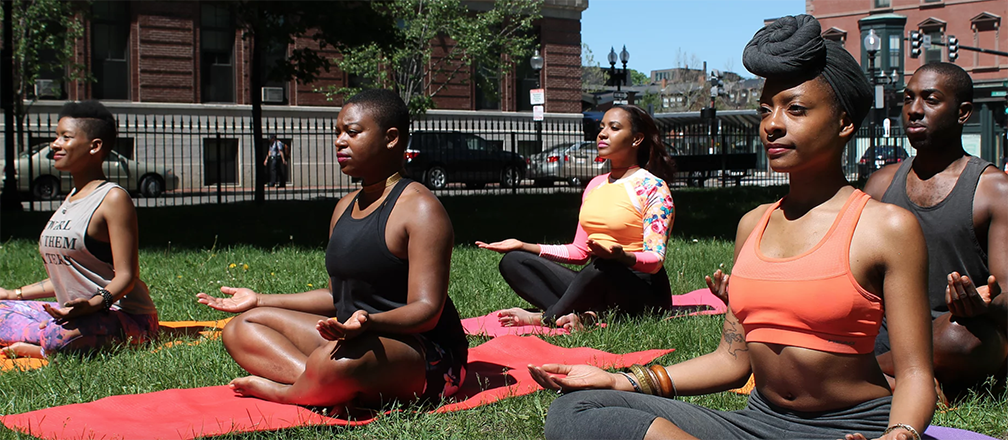 About TRILLFIT
TRILLFIT is Boston's original hip hop workout party. We believe that fitness should be fun, inclusive, and set to the illest soundtrack. Squad up and make it TRILL today. Winner, Improper Bostonian Best of Boston.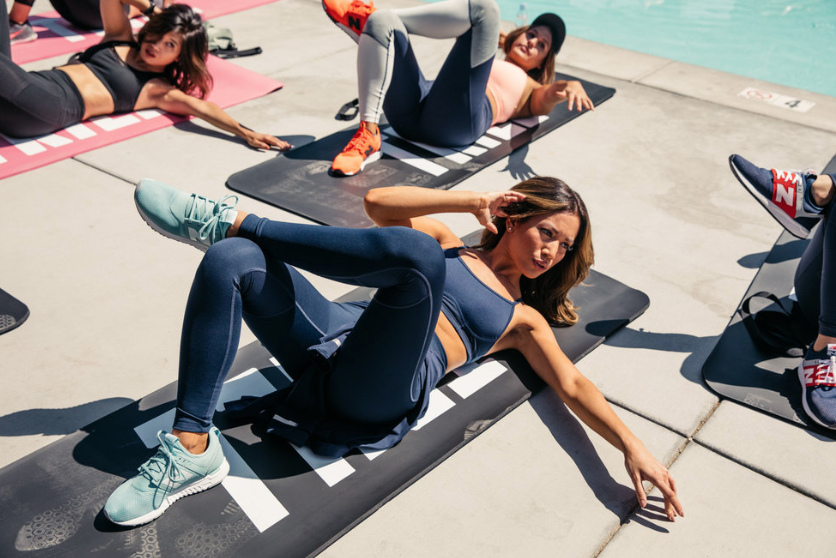 About Des Polk of Radical Black Girl
Calling for the radical awakening of the authentic self! Radical Black Girl is an art-activist platform built with community in mind to amplify art that pushes boundaries, challenges systems of oppression and makes space for collective healing. Radical Black Girl crafts accessible, creative and liberating experiences while uplifting artists of color.
RBG addresses the three main issues of: few creative spaces for people of color to convene, limited opportunity and accessibility for artists of color, and the general lack of true community. Radical Black Girl provides high quality, socially aware performance that provides a platform for young artists and creates paid opportunities.
About The FounderWarrior and Lover
Performance and teaching artist. Choreographer and producer. Writer, healer and community organizer. Boston born and raised, world citizen. Audacious, unapologetic and empowered in self-knowledge, Des Polk invites her communities to self-transformation through art.
Des Polk is concerned about speaking truth to a country that attempts to rewrite its own history while having actively tried to suppress African and Native American history and culture. She is also deeply passionate about advocating for marginalized groups of people, especially low-income communities of color, womxn of color and young self-identifying black girls.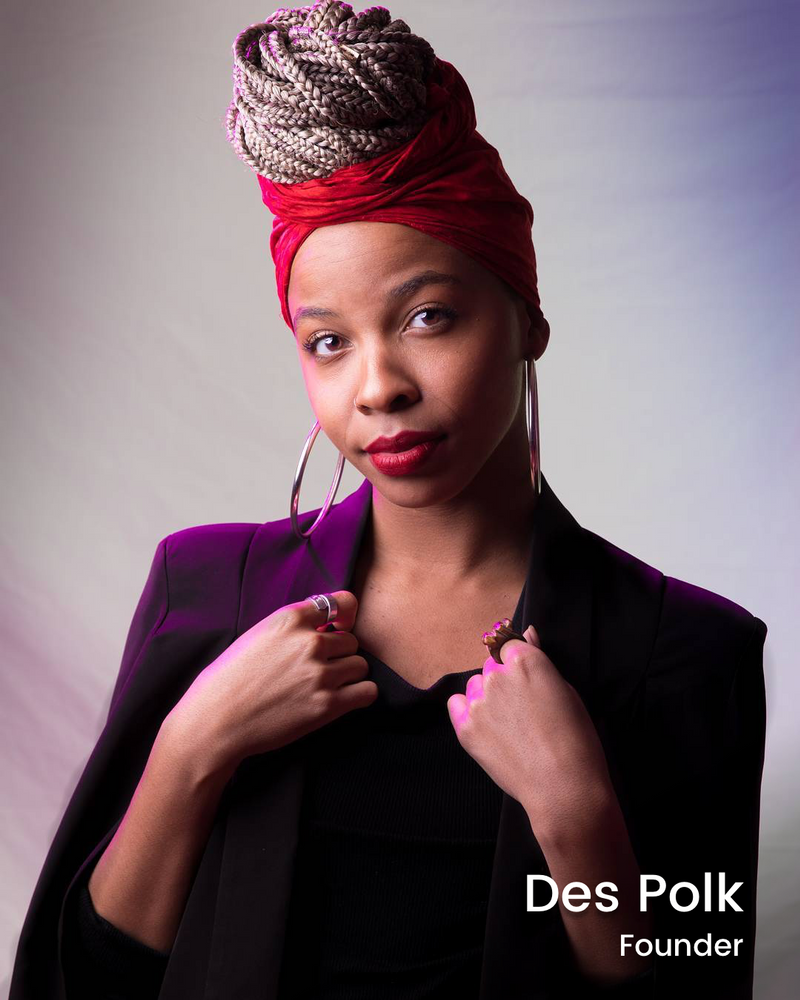 The post Women in Entrepreneurship: "More Than Brunch" Series appeared first on District Hall.