Details
Join us for the last Shoobx Startup Series of the year! This last panel will cover The Founder's Network, a how-to guide for companies to find individuals and organizations who can help them succeed. The panel will feature founders, mentors, and advisors who will offer tips and guidance to help you find your tribe, helping you to make the most of those relationships.
Get your free ticket and join us for an afternoon of great content and even better networking. Check out the panelists leading this conversation:
Sponsored by: Wolf & Company, P.C.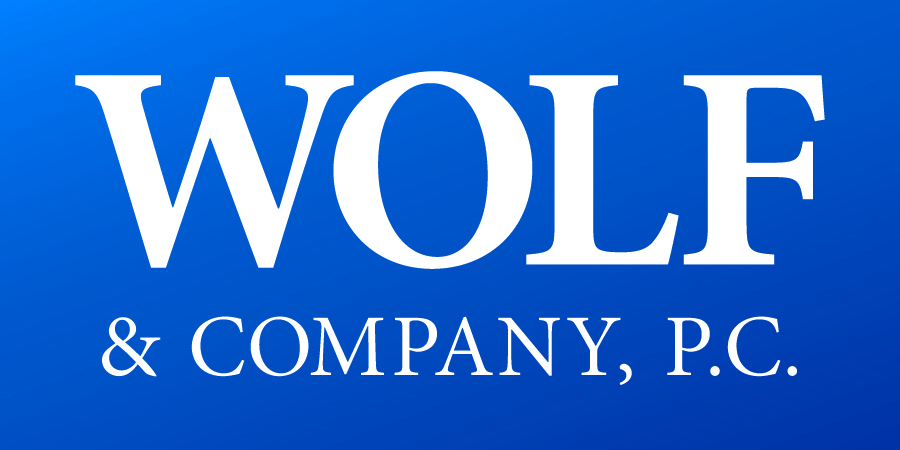 Wolf & Company is the largest regional accounting firm in Massachusetts. Based in the heart of the Innovation District of Boston, the firm has a significant focus on working with technology-related startups. The firm takes a holistic view of developing relationships with entrepreneurs, which include: discussing tax planning strategies and incentives, providing guidance and advice as companies start fund-raising efforts, making introductions to people in their network who can help you take your company to the next level and providing accounting, tax and risk management services as you grow.
Hosted by: WeWork

WeWork is a global network of workspaces where companies grow together. Teams of any size can find refreshingly designed collaborative space, private offices, and meeting rooms that energize their employees and their guests. But WeWork is so much more than four walls—providing community, amenities, events, and technology to evolve space into experience.