Details
Join us as we kick off another Fall Series of Women With Purpose: Professional Development Seminars - Sponsored by the Moakley Center for Public Management at Suffolk University conveniently located in downtown Boston!
Come network, learn and be empowered by some of Boston's leading and most established Women of Color as they share their personal and professional experiences, advice and tactics for getting to where they are now.
*Tickets will NOT be sold at the door.
*** Light snacks, fruit, coffee and water will be provided.
**** ALL AGES WELCOME!!!
Saturday September 28, 2019 [10am -2pm]: Navigating Toxic Relationships in Your Personal and Professional Life
Our September Seminar will focus on identifying unhealthy patterns in all types of relationships you engage in whether that be amongst relatives, friendships, romantic relationships and professional relationships. This workshop will provide the tools on how to effectively manage these relationships, how to set boundaries, and understand what resources are available to us if and when legal action is needed.
We will tap into the expertise of 3 women from varying perspectives - a clinical social worker, a civil rights lawyer, and a therapist/mediator - who will provide relatable advice and key resources to help you better navigate partnerships, family relationships, work relationships and issues in the workplace.
Identifying Unhealthy Patterns in Relationships with Dr. Wendy C. Williams, PhD, MSW, LICSW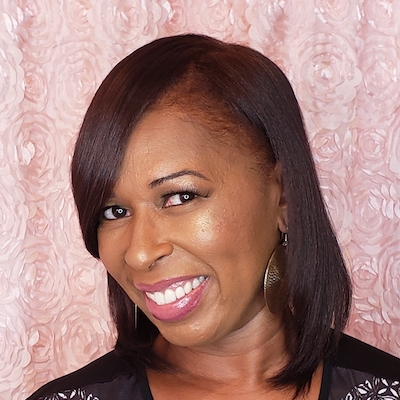 Dr. Wendy Champagnie Williams is an assistant professor in the School of Social Work at Bridgewater State University. Prior to Bridgewater, Dr. Williams served as an administrator and faculty member at Wheelock College, in Boston, for 13 years. A clinical social worker for over 20 years, Dr. Williams' professional practice has included outpatient mental health, school-based supportive services, clinical director and supervision of programs supporting reentry and reintegration, and program management, consultation, and evaluation. Dr. Williams also maintains a private practice serving individuals and couples. Research interests of Dr. Williams include promoting strengths and resilience among individuals and families of color, particularly those who have experienced incarceration.
Understanding Your Rights: Navigating Workplace Discrimintation with Sophia Hall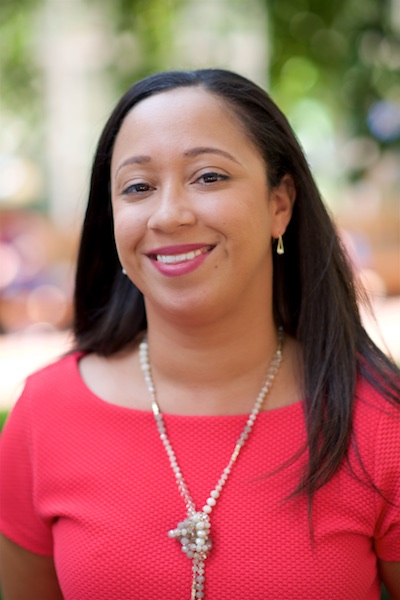 As an experienced litigator, Sophia handles a broad range of civil rights matters. Sophia actively represents people of color and immigrant women to protect their rights in the workplace and in the community. She recently filed a landmark sexual harassment lawsuit against a prominent national restaurant chain expanding #MeToo to #YoTambien. Her work was spotlighted in a national conference in Chicago, the Modern Day American Worker
Conference. Her work is regularly featured in publications such as the New York Times and the Boston Globe.
De-escalating Conflict and Effective Mediation with Lujuana Milton MSW, LICSW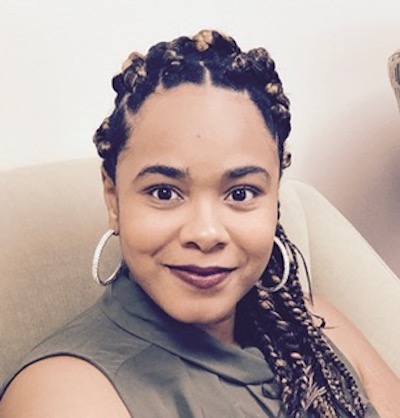 Lujuana Milton has over 12 years of clinical experience in the mental health field and has served in a multitude of settings working with a diverse population of people from the juvenile justice system, long term hospitalizations, criminal justice, outpatient mental health, and private practice. She has worked with children, adolescents, and adults with issues of depression, anxiety, substance abuse, and trauma. Lujuana has always had a passion for working with diverse populations, particularly communities of color. She first conceived of the idea of starting a group practice with the best trained clinicians to provide evidence-based therapeutic services tailored to each individual who walks through its doors. In 2013, South Shore Child and Family Counseling, LLC was created for the members of the Braintree, MA and surrounding communities. Additionally, she is Adjunct Faculty at Fisher College in Boston as well as Boston College School of Social Work in Chestnut Hill, MA.
Schedule for Saturday September 28:
10 - 10:25 am: Registration
10:30-11:30 am: Session A (Identifying Unhealthy Patterns in Relationships)
11:30 - 12:15pm: Session B (Understanding Your Rights: Navigating Workplace Discrimintation)
12:15 -12:45 pm: Networking & Snack break
12:45 - 1:45 pm: Session C (De-escalating Conflict and Effective Mediation)
1:45 - 2:00 pm: questions, announcements from the audience, closing remarks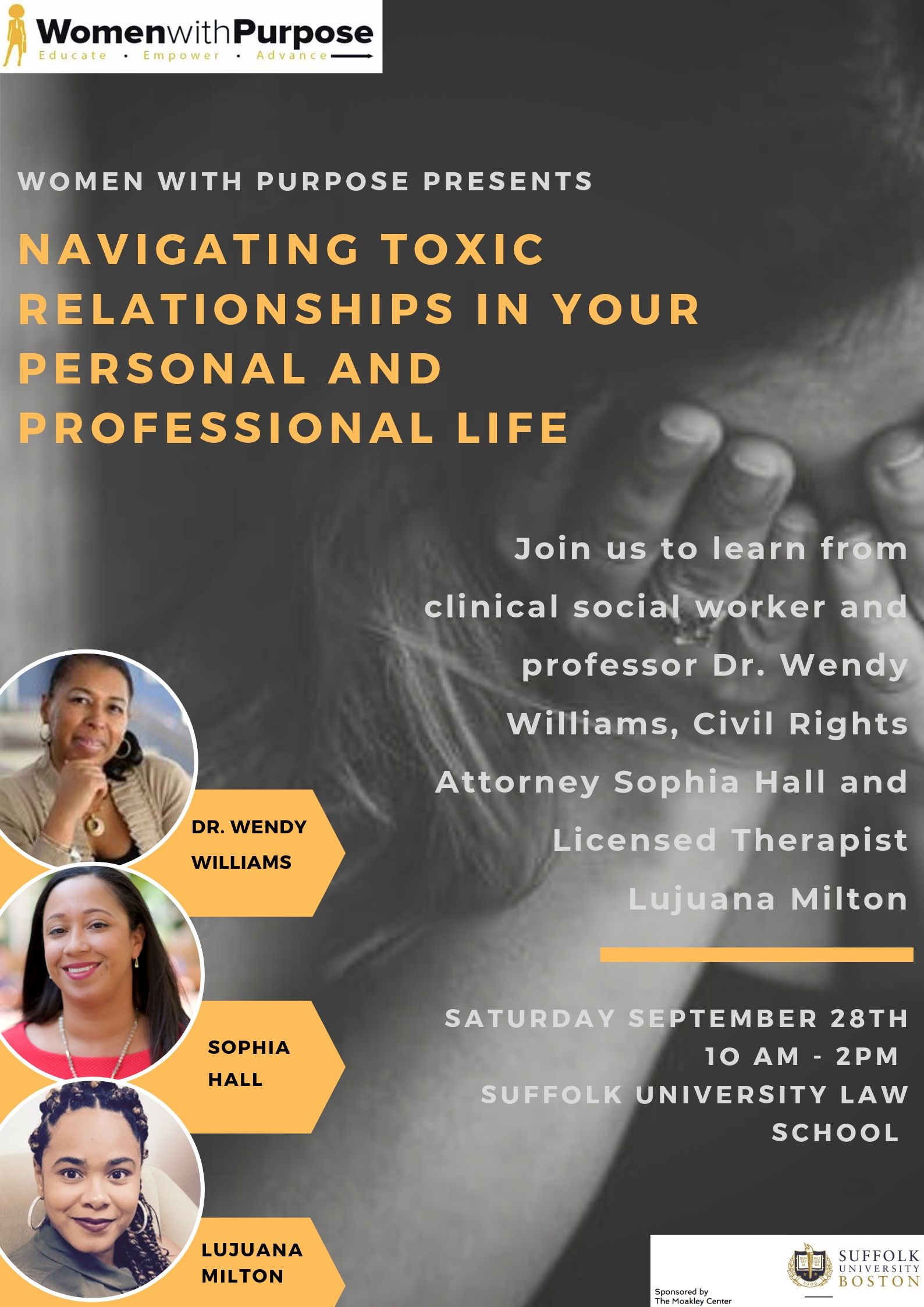 Women with Purpose is an organization that empowers, educates and advances women of color through professional development seminars, empowerment workshops and networking events WWP creates a safe, inclusive and inspiring tribe of diverse women who lead authentically, strive to become a better version of themselves and empower one another.
Our mission is to offer unparalleled skill-building opportunities and resources to equip women with the essential tools to advance personally and professionally.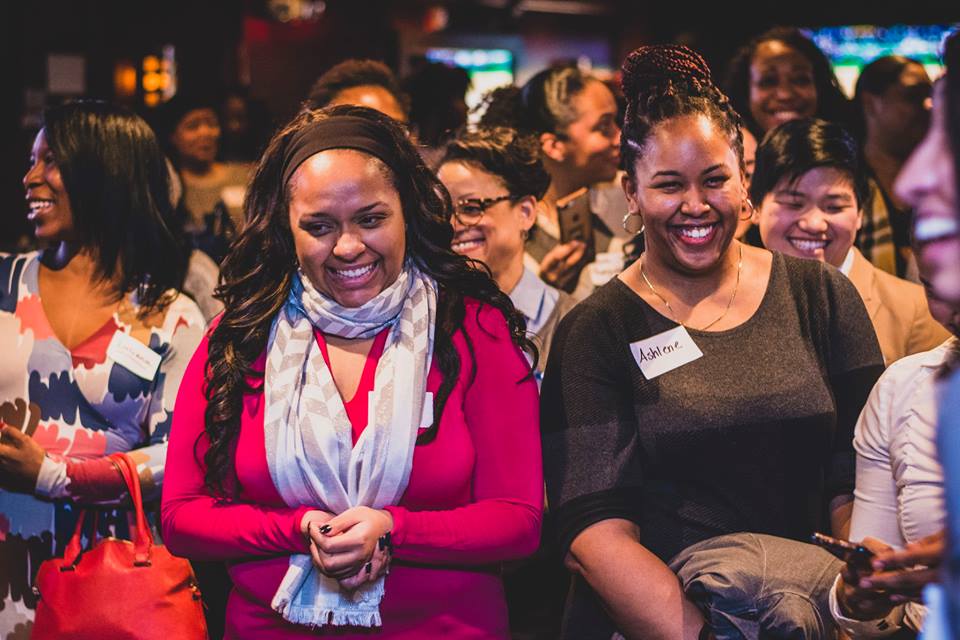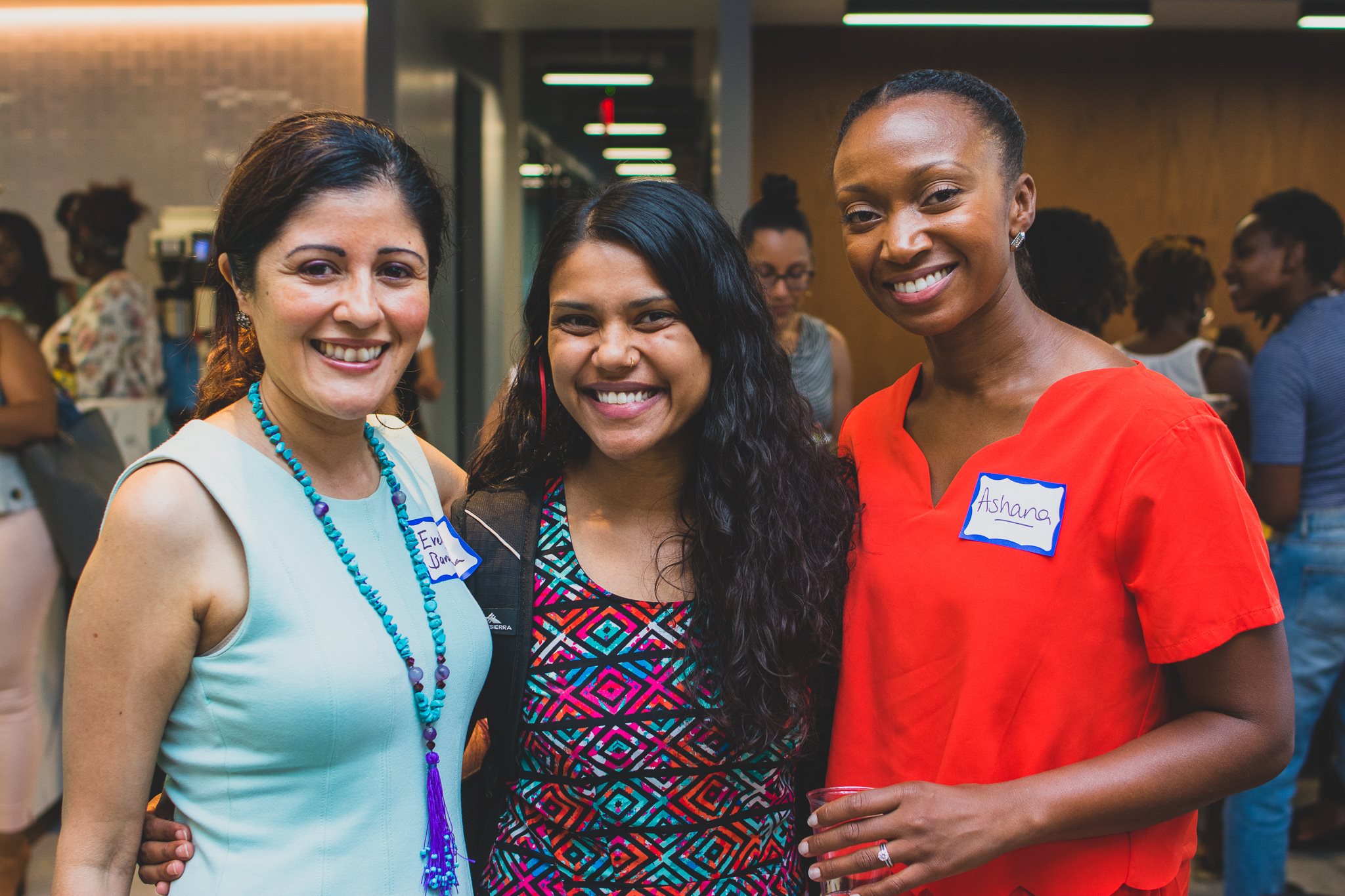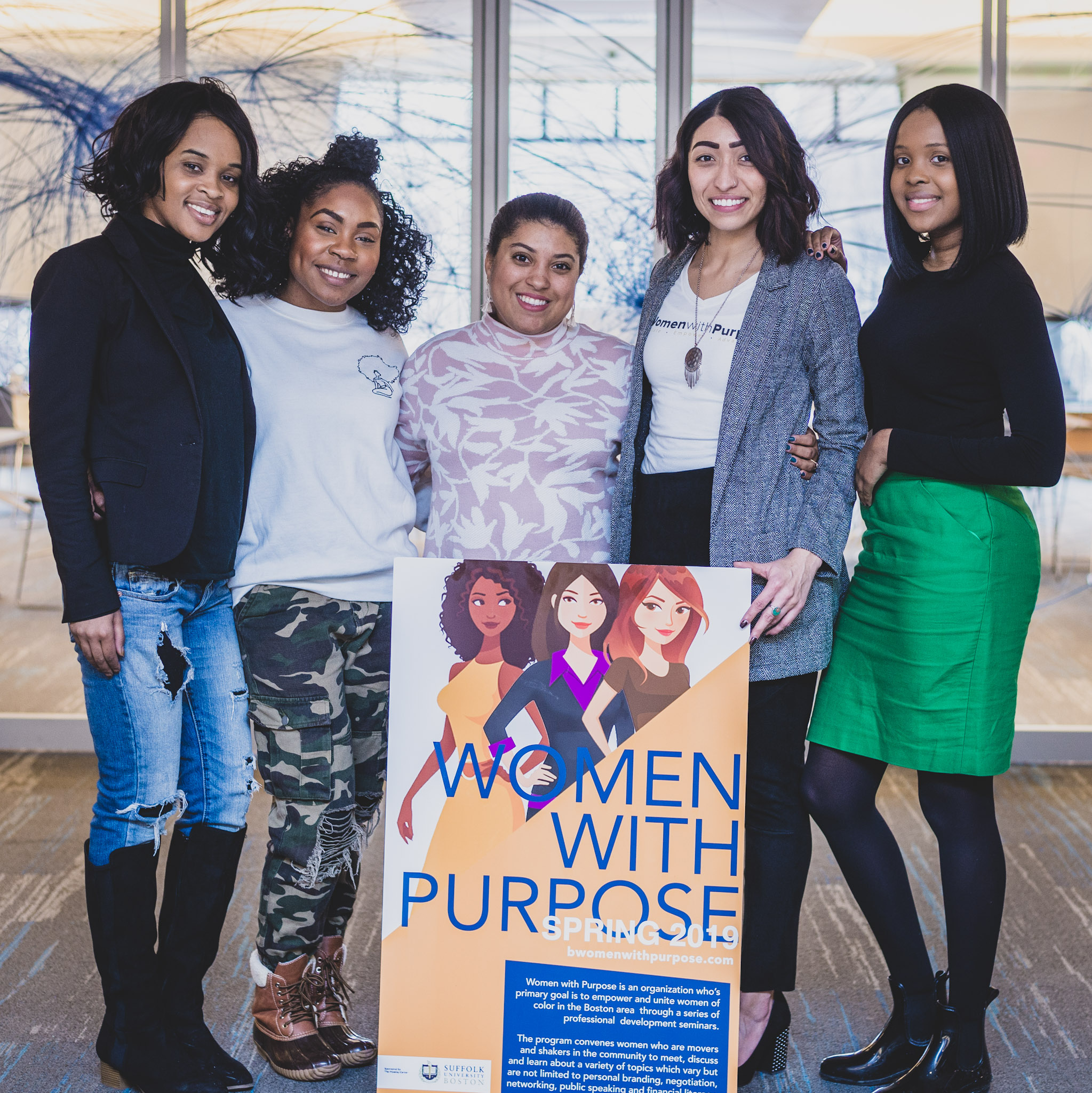 Sponsored by the Moakley Center for Public Management at Suffolk University!