Details
Fresh and packaged food delivered to your home, checkout-free shopping, and auto-replenishment are just a sample of the fast growing grocery innovations seen today.
In our 4th and final panel in the Future of Food Series, we will be speaking with New England's leading startup founders, consultants and market CEO's to discuss the latest trends in consumer purchasing, digital retailing, and grocery innovation. 
 
PRESENTERS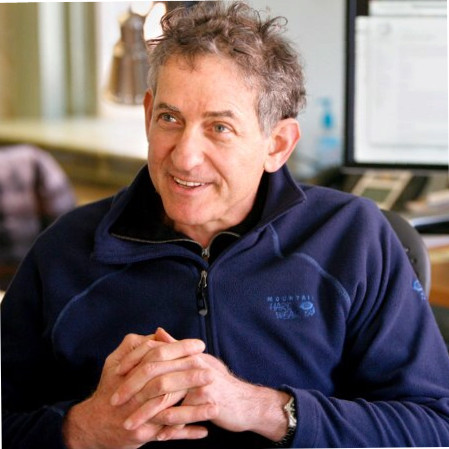 David Stone, CEO & Founder at Forager
David is a serial technology entrepreneur whose passion is to create and build innovative companies that take advantage of emerging market shifts. David is CEO & Founder at Forager, an early stage startup with a mission of making locally sourced food more widely available to all.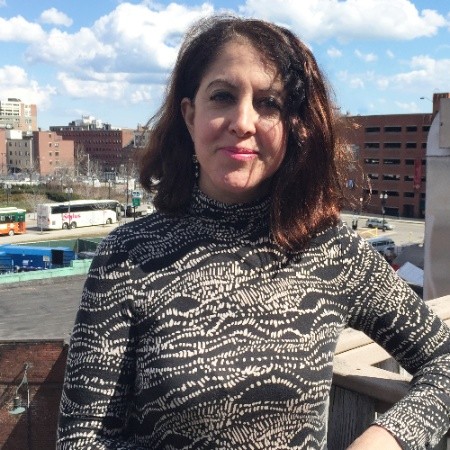 Cheryl Cronin, CEO at Boston Public Market
Cheryl Cronin has been a leader in numerous business and nonprofit organizations, with a particular interest in those that bring others to Boston and the Commonwealth and in the vitality of the city. She is the CEO at Boston Public Market, an indoor, year round marketplace for locally sourced groceries and specialty agricultural products, where residents and visitors can find fresh, seasonal food from Massachusetts and New England.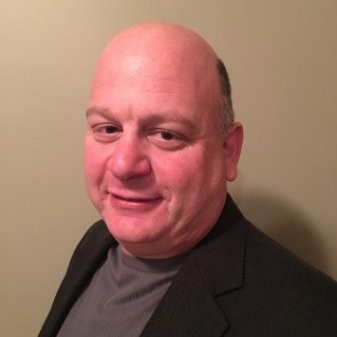 John Maggiore, Owner at Maggiore's Sales and Marketing

John is a broker of Natural Food products to Supermarkets in New England. As a consultant, he specializes in Sales strategy for Natural, Organic and Specialty products. John also runs full day seminars and networking events on "Becoming a More Effective Sales Manager in the Natural and Specialty Channel" and "Operations and Supply Chain Management".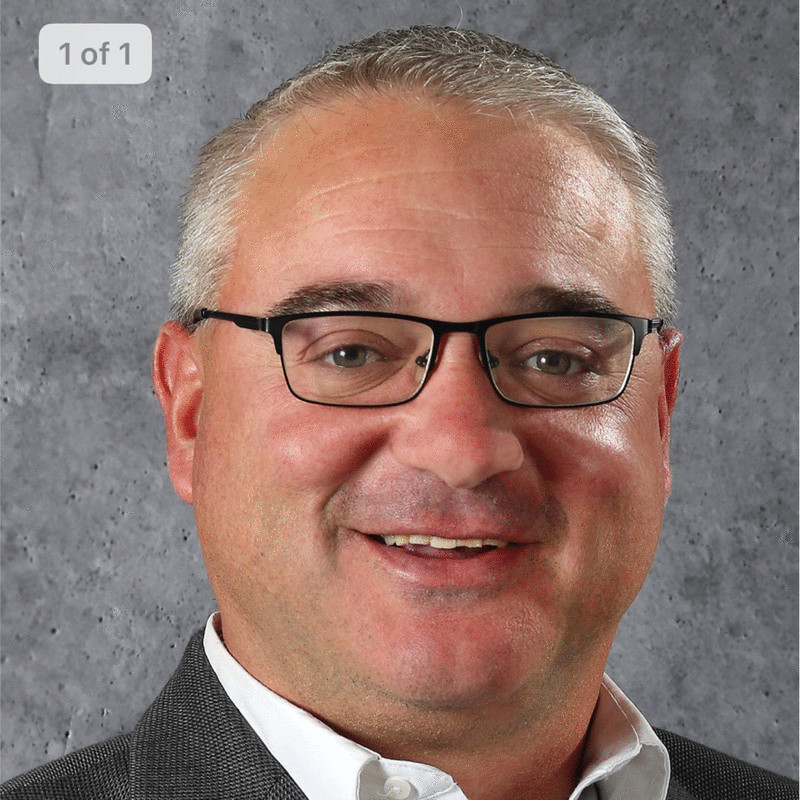 Arthur Ackles, VP of Merchandising and Buying at Roche Bros. Supermarkets
 
MODERATOR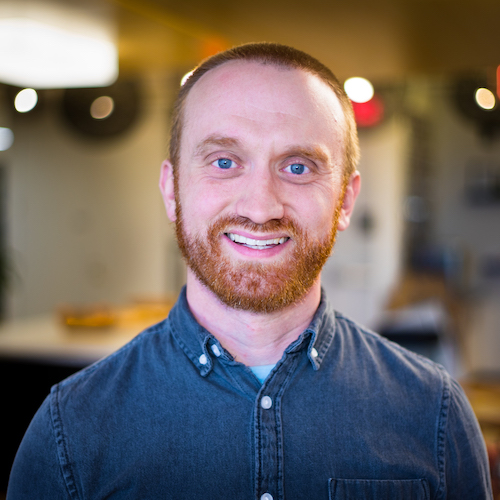 Steve Holt, Writer, Editor, Journalist, Blogger at The Boston Writer

Steve Holt has reported on everything from food to urbanism to crime for print and digital publications like Civil Eats, Boston Magazine, Edible Boston, and The Atlantic's CityLab. His work has been republished in the Christian Science Monitor, Eater, Business Insider, and Yahoo! News. In 2011, Steve's feature article about sustainable hamburger joints in Boston was selected to be a part of that year's Best Food Writing anthology. A curiosity-driven feature writer at heart, Steve is passionate about asking the hard questions and telling the stories of the individuals behind some of the country's most inspiring meals and movements. He's even been known to snap a photo or two. He and his wife Chrissy live with their two children in East Boston — probably the best neighborhood anywhere. Check out more of Steve's work at www.thebostonwriter.com and follow him on social media @thebostonwriter.