Details
Join us for an evening of delicious food, inspiring conversations, and learning with 17 other startup founders. Facilitated by the founder of Havenly, Lee Mayer will share her start-up journey with a focus on interior design and e-commerce. Introduce yourself and say a few words about your start-up to the group before we move into open Q&A conversations.
Our Founders Dinner Series is designed to develop meaningful relationships between founders and build up their network to support them along their entrepreneurial journey.
 
About the Founder:
Lee Mayer is the co-founder and CEO of interior design start-up Havenly. She started the company in 2014 to make decorating a home easier - and more affordable- for all of us. Previously, Lee was the VP & GM of the Auto division at Bankrate here in Denver. She moved to Denver from New York City, where she worked at Bain & Company and was in the M&A and strategy function at Canon, USA. Lee has an MBA from Harvard Business School and a BS from Columbia University.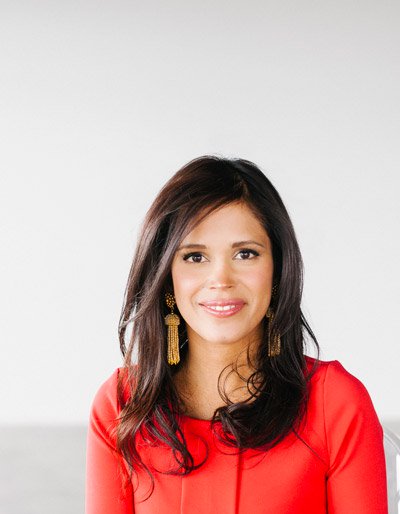 The post Founders Dinner Series: Havenly appeared first on District Hall.