Details
In the highly competitive edtech market, how can you best build credibility and visibility? Content marketing leverages blogs, social medium posts, and/or premium offerings like whitepapers or webinars to turn your brand into a trusted source for potential customers. Entrepreneurs love content marketing because it is scalable, relatively inexpensive, and generates high-quality leads over time. But a successful content marketing operation doesn't build itself.
In this session, participants will learn: 
Core inbound content marketing funnel strategies

What kind of content is most consumed

What kind of content might be right for your target market

Strategies to create content and platforms for serving it up

Various dollar saving strategies to develop content and your audience
This session is open to anyone but is designed for founders and marketing professionals looking for more high-quality leads. Don't forget to submit your questions on the signup form to shape the session to your needs.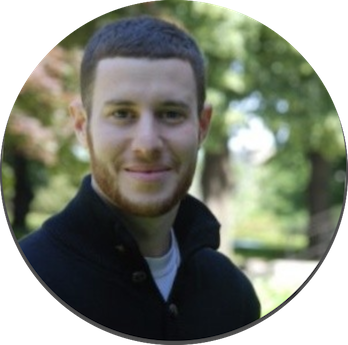 Josh Walovitch, Co-Founder and Strategy Director, Ideometry
Josh Wallovitch is Co-Founder and Strategy Director at Ideometry, a Boston-based marketing agency with a global client base.